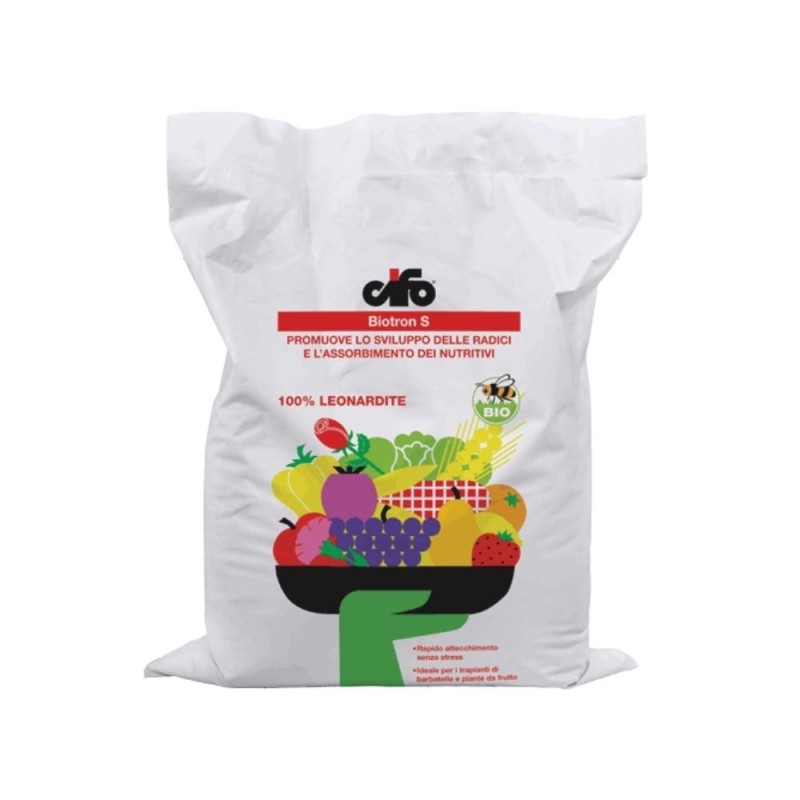 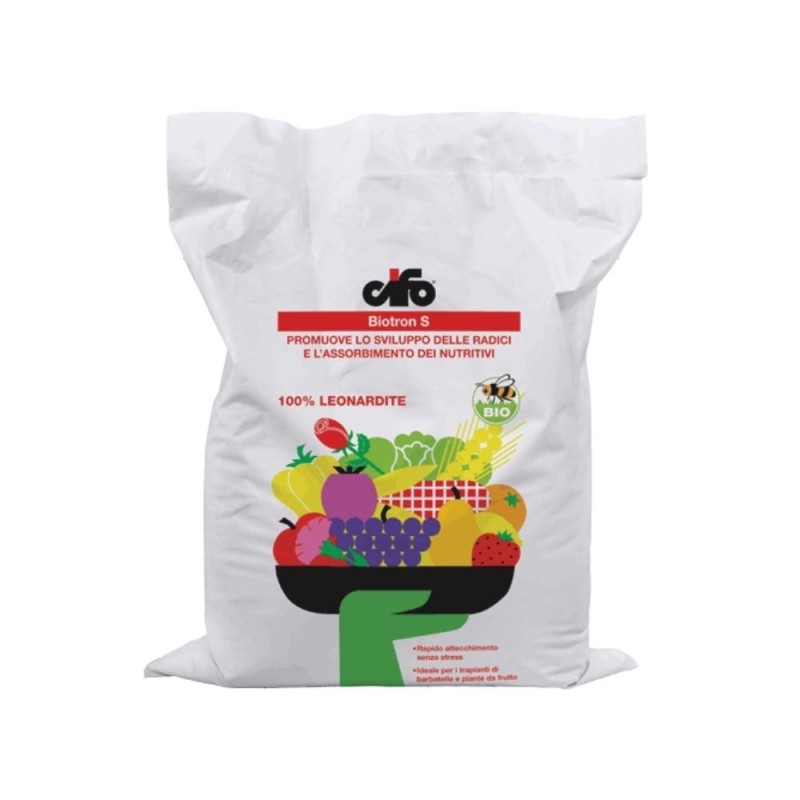 
BIOTRON S è Leonardite estratta nei migliori giacimenti di sostanze umiche naturali del continente europeo. L'alto contenuto in sostanza organica totale e in Carbonio organico di origine biologica sono indice di elevato valore ammendante. L'alto contenuto di sostanza organica in esso presente è caratterizzato da un valore elevato (93%) di sostanza organica umificata che si traduce in una percentuale di acidi umici e fulvici davvero unica in natura.
Pesticides and Estimates -

Consult the procedure for the purchase of plant protection products and for the personalized quantity of products.

Secure payments -

Buy with confidence, all payment methods on our site are safe and reliable.

Prompt delivery -

Choose express shipping in 24/48 hours or standard delivery in 4 days.

Returns and refunds -

You can return the purchased products within 14 days of the order at no additional cost.
Gli acidi umici e fulvici, ceduti gradualmente dal prodotto, si combinano con le particelle dei terreno dando luogo a complessi colloidali umo-argillosi non dilavabili e svolgono tutte le azioni chimiche e biologiche tipiche dell'humus.
Il prodotto contiene inoltre Azoto organico (1,3%) che esplica un'azione di stimolo prolungato sulla pianta, oltre a quantità apprezzabili di meso e microelementi in forma disponibile per le colture.
L'impiego di BIOTRON S è consigliabile su tutte le specie coltivate (erbacee, arboree, orticole, floricole) e particolarmente nei terreni poveri di sostanza organica.

Le operazioni di macinatura e di vagliatura della Leonardite che caratterizza BIOTRON S sono predisposte per ottenere delle dimensioni polverulente tali da conferire al prodotto maggiore superficie di assorbimento, aumentandone di conseguenza l'efficacia.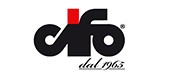 Data sheet
Length

75

Height

25

Depth

50

Weight

30

Utilization

Consentito in agricoltura biologica

Composition

Carbonio (C) organico di origine biologica 34%;
Azoto (N) organico 1,3%;
sostanza organica 68%;
sostanza organica estraibile in percentuale sulla sostanza organica 70%;
sostanza organica umificata in percentuale sulla sostanza organica estraibile 93%;

Condition

Nuovo
No customer reviews for the moment.
Customers who bought this product also bought:
10 other products in the same category: