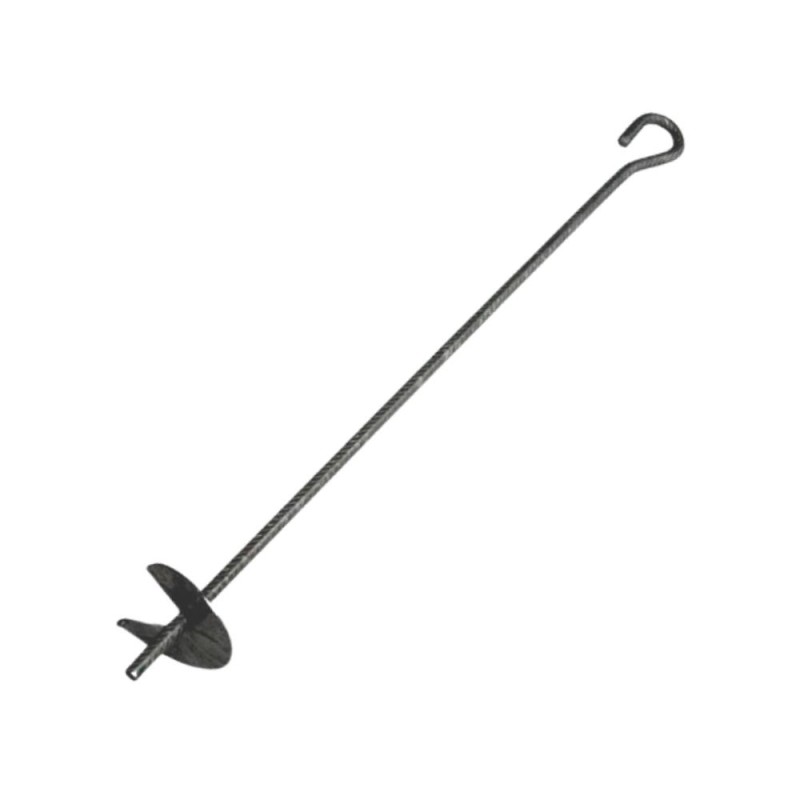 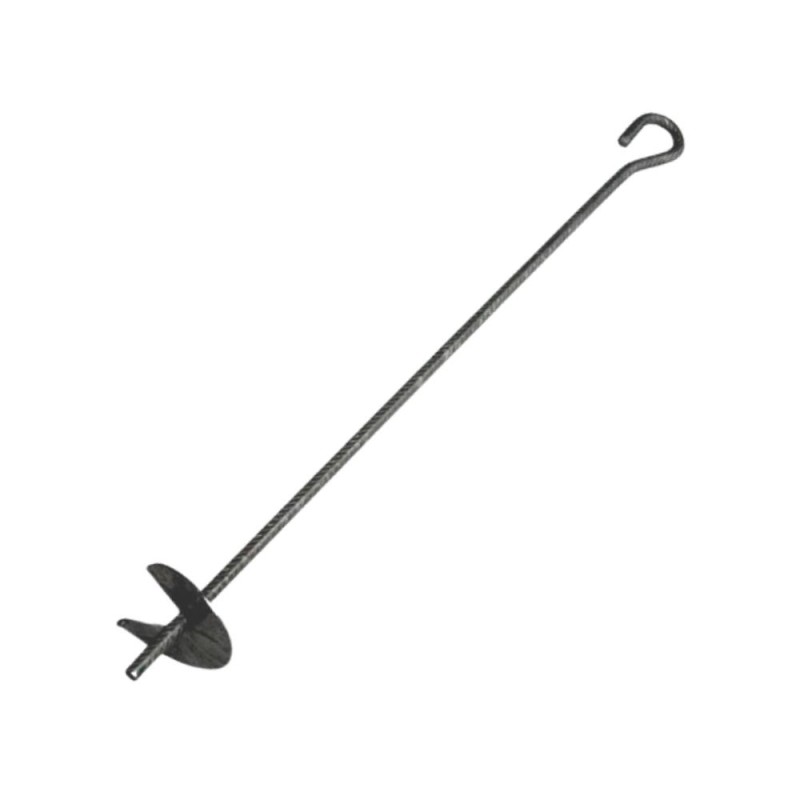 
Ancora ad elica nera 14x100 cm
Esistono due sistemi di ancoraggio del palo di testata: uno interno ed uno esterno. L'ancoraggio del palo di testata interno con il puntone si adatta meglio alla meccanizzazione, perche' non si trovano nello spazio di manovra, pero' ostacolano le operazioni colturali delle viti adiacenti al palo di testata. L'ancoraggio con il filo metallico o con la fune si trova all'esterno del filare ed ostacola spesso le manovre e si adatta solo ad ampio spazio di manovra e deve essere segnalato in modo evidente.
Pesticides and Estimates -

Consult the procedure for the purchase of plant protection products and for the personalized quantity of products.

Secure payments -

Buy with confidence, all payment methods on our site are safe and reliable.

Prompt delivery -

Choose express shipping in 24/48 hours or standard delivery in 4 days.

Returns and refunds -

You can return the purchased products within 14 days of the order at no additional cost.
La vite per le sue particolari caratteristiche di crescita, ha bisogno di un sostegno per mantenere la forma d'allevamento.
La scelta della forma d'allevamento influenza diversi fattori come ad esempio il rapporto tra massa fogliare e numero di grappoli, l'esposizione alla luce e l'arieggiamento, la produzione e la qualita' dei grappoli. Inoltre, dal punto di vista pratico ed economico la forma d'allevamento dovrebbe possedere i requisiti necessari per permettere la lavorazione della vite con mezzi meccanici.

Prima di progettare e realizzare l'impianto, e' opportuno tener conto degli obiettivi aziendali.
In base a tali obiettivi verranno stabiliti i seguenti criteri: la densità di piantagione, l'altezza della parete fogliare ecc..
Data sheet
Length

18

Height

100

Depth

6

Size

14x100 cm

Weight

1,5

Utilization

Ancoraggio

Condition

Nuovo
No customer reviews for the moment.
Customers who bought this product also bought: